RECASP Back Catalogue Now in Full-Text HTML
Greetings readers. It's been an interesting month for me, what with Toronto dealing with an explosive 3rd wave of COVID, and me trying to get work done while my 5-year-old daughter does 'school' from home. Life has been, shall we say, interesting.
Then, two weeks ago my appendix decided it was time to rupture. That put me in the hospital for a few days, and then home in bed for a few more. I'm now almost fully recovered. But my May writing schedule mostly went to the dogs. I'm currently working on a new piece tentatively called 'The Ritual of Capitalization'. It'll take a deep dive into all the quantitative regularities that come from the ritual of capitalizing income. Stay tuned for this piece later in the week.
Although I was laid up for half of the month, May was not a total bust. I did manage to complete a little side project of mine. I've converted the entire back catalogue of the Review of Capital as Power (RECASP) into full-text HTML.
Founded as an open-access journal by Tim Di Muzio in 2012, RECASP articles have always been freely available online. But until recently, that meant downloading a PDF. Nice-looking PDFs are still the standard format for scientific papers, just as they were 20 years ago. But the internet has changed around us scientists. Today, half of all internet traffic is on mobile devices. And reading PDFs on a phone sucks.
Because the RECASP catalogue has some important articles that deserve to be widely read, I decided to convert them to HTML. For the techie readers, I used Pandoc for the job. I converted DOCX documents to markdown files, which I then edited for the desired formatting. Then I converted to HTML and pasted it into WordPress. Once I got the production line down, the process was surprisingly fast — about 30 minutes per article. With tech like that, there is literally no need for academic publishers. You can do it yourself with better results at a fraction of the cost.
Anyway, the full-text RECASP catalogue is now up here. For your viewing pleasure, I've mirrored the content below. Enjoy.

Articles
From Commodities to Assets
Capital as Power and the Ontology of Finance
Jesús Suaste Cherizola
May 2021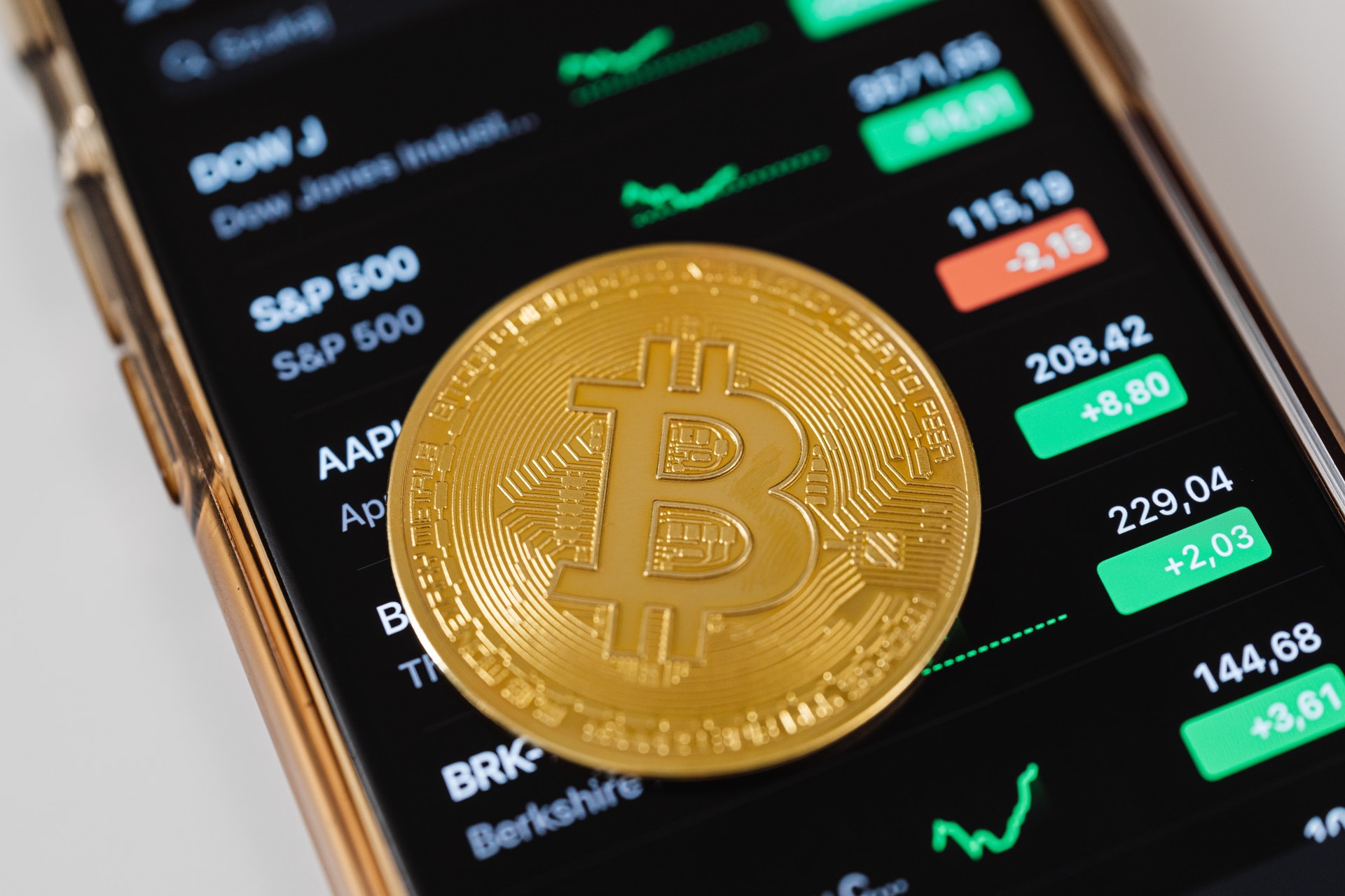 Growing Through Sabotage
Energizing Hierarchical Power
Shimshon Bichler and Jonathan Nitzan
June 2020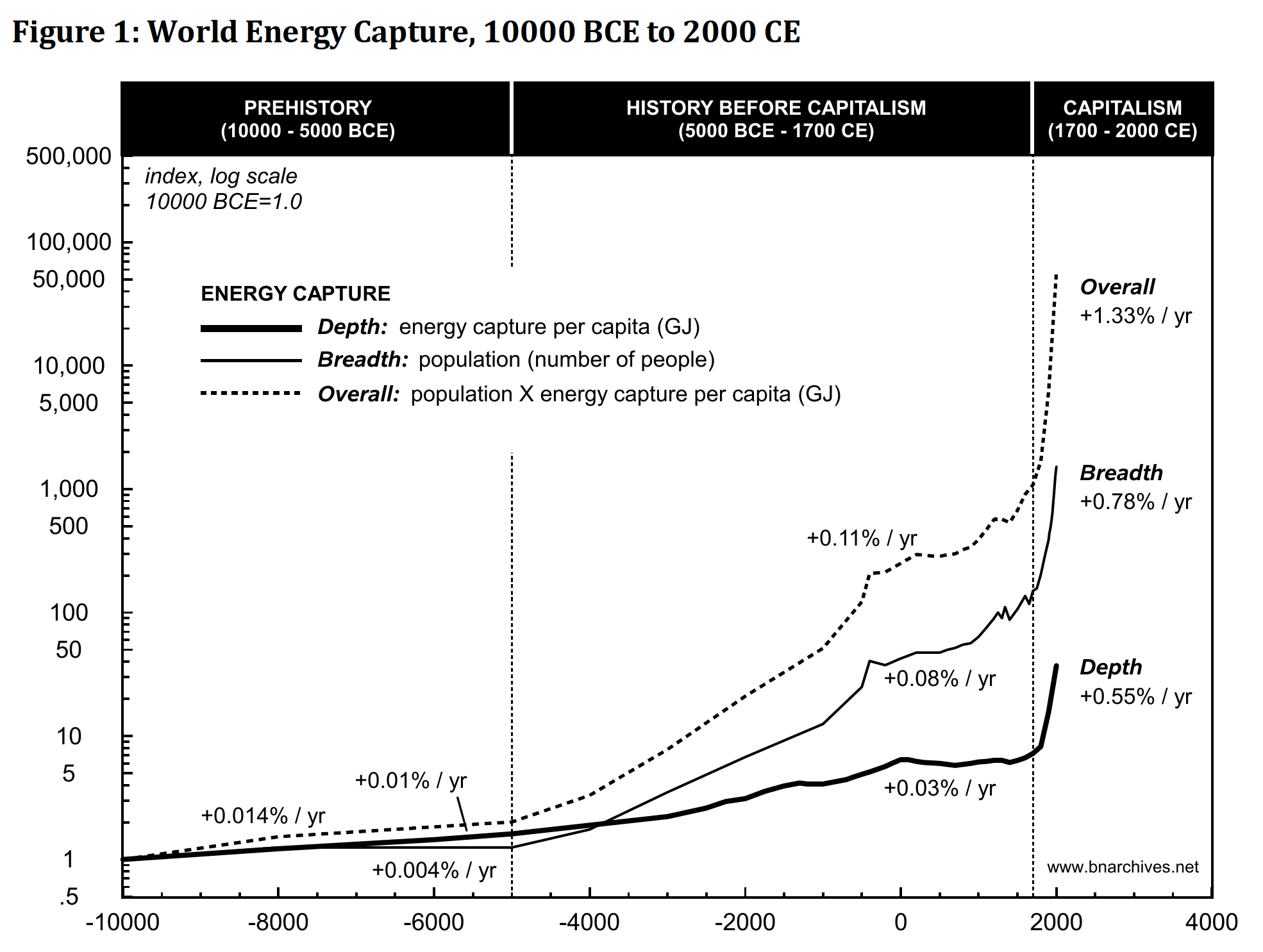 The Autocatalytic Sprawl of Pseudorational Mastery
Ulf Martin
May 2019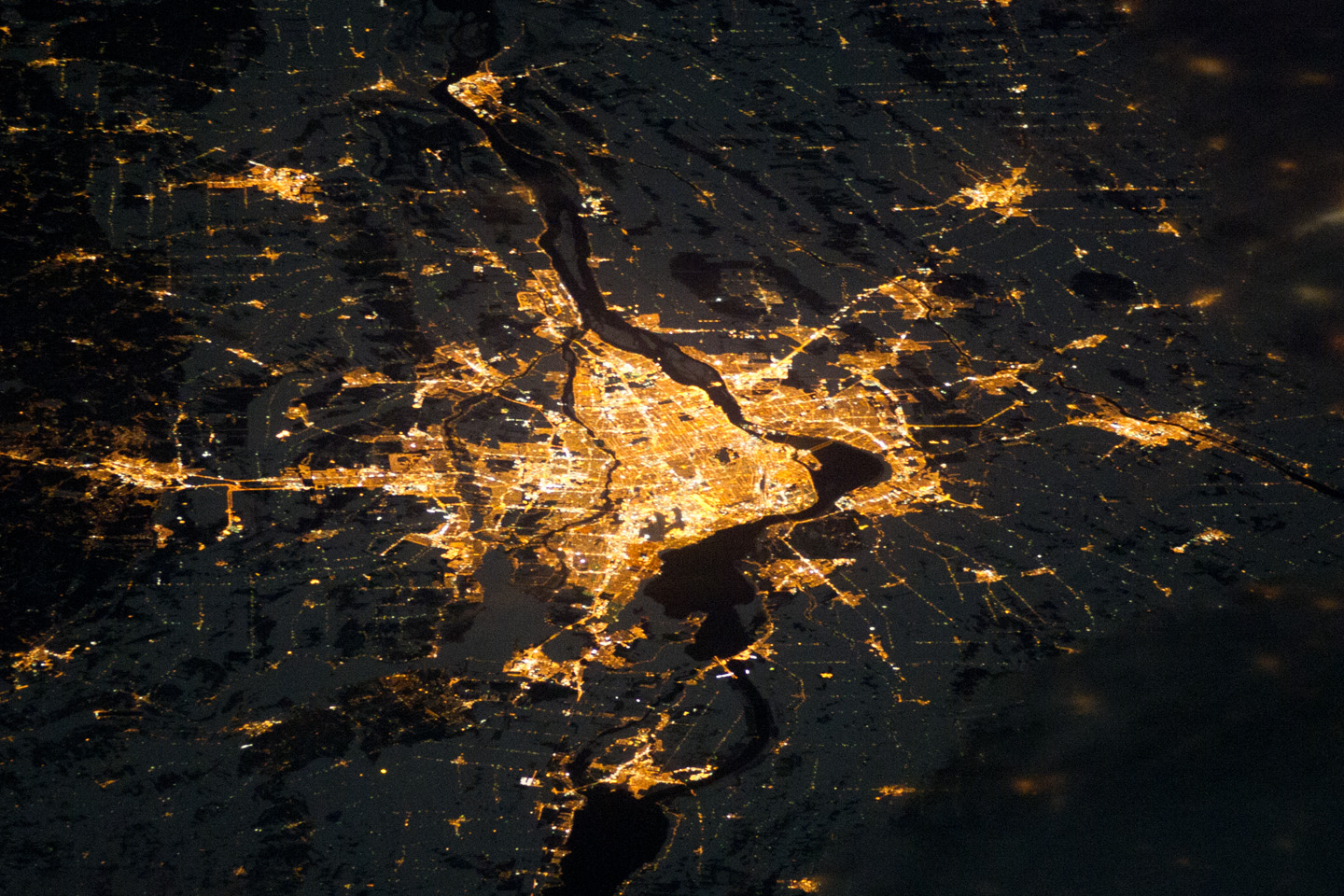 Propertization
The Process by which Financial Corporate Power has Risen and Collapsed
Jongchul Kim
September 2018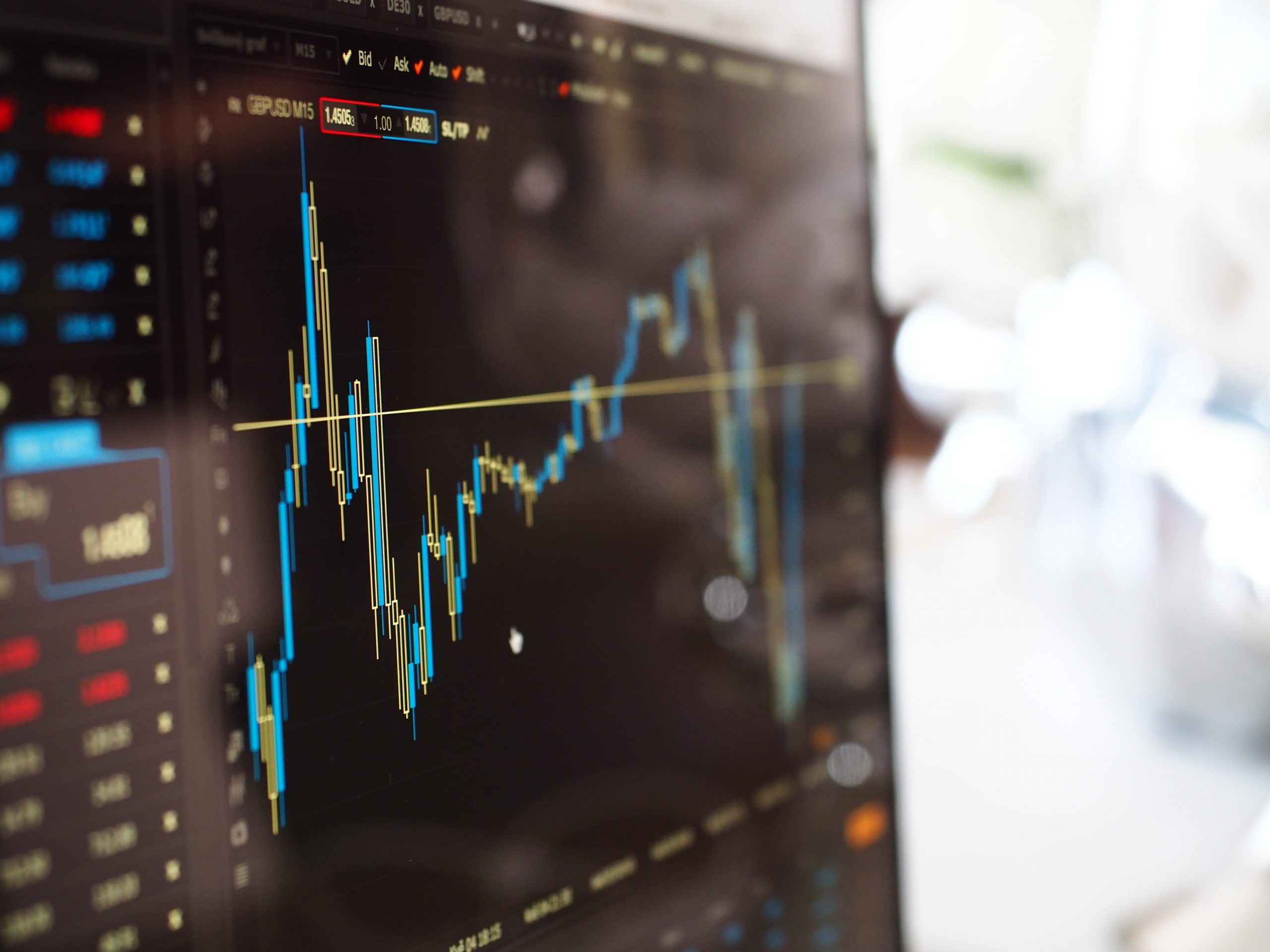 Theory and Praxis, Theory and Practice, Practical Theory
Corentin DeBailleul, Shimshon Bichler and Jonathan Nitzan
April 2018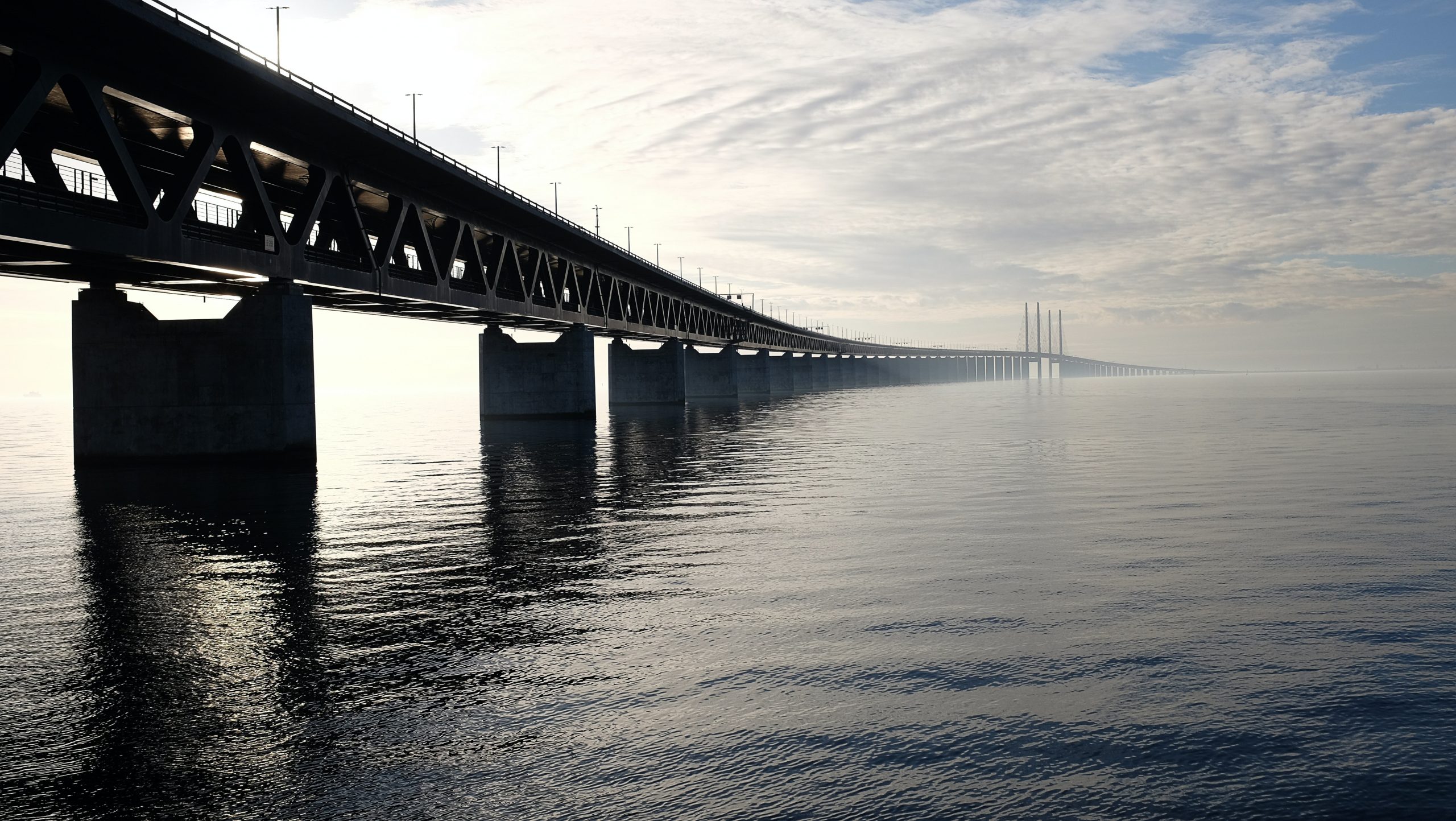 The CasP Project
Past, Present and Future
Shimshon Bichler and Jonathan Nitzan
April 2018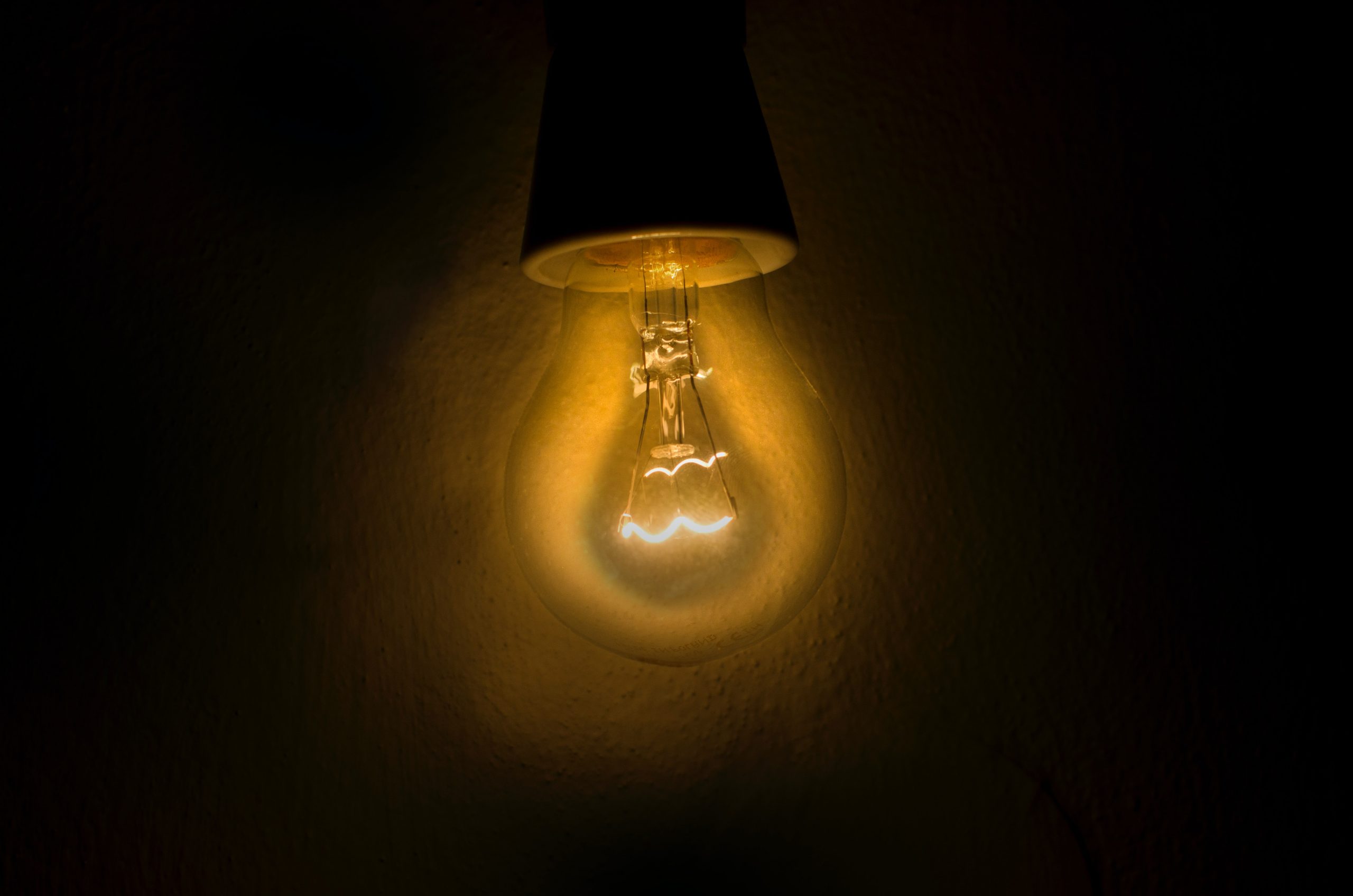 Putting Power Back Into Growth Theory
Blair Fix
June 2015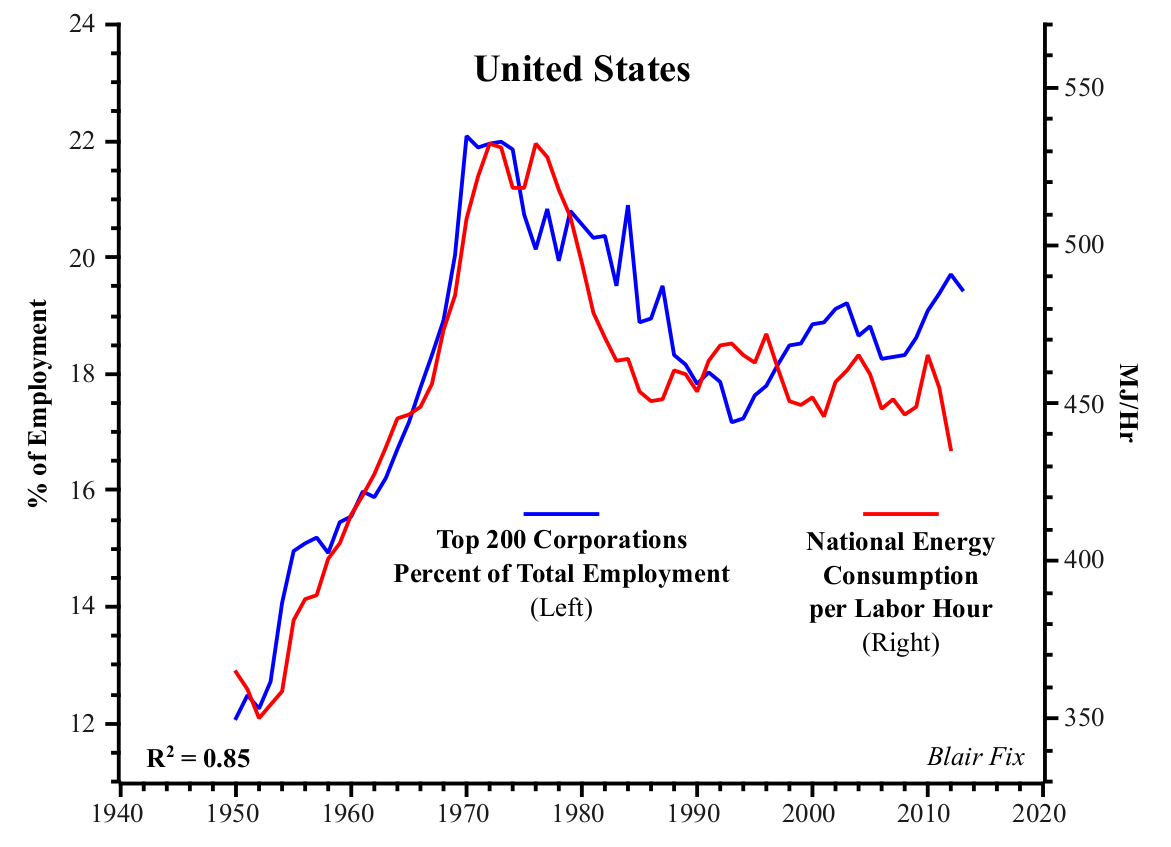 Can Capitalists Afford Recovery?
Three Views on Economic Policy in Times of Crisis
Jonathan Nitzan and Shimshon Bichler
October 2014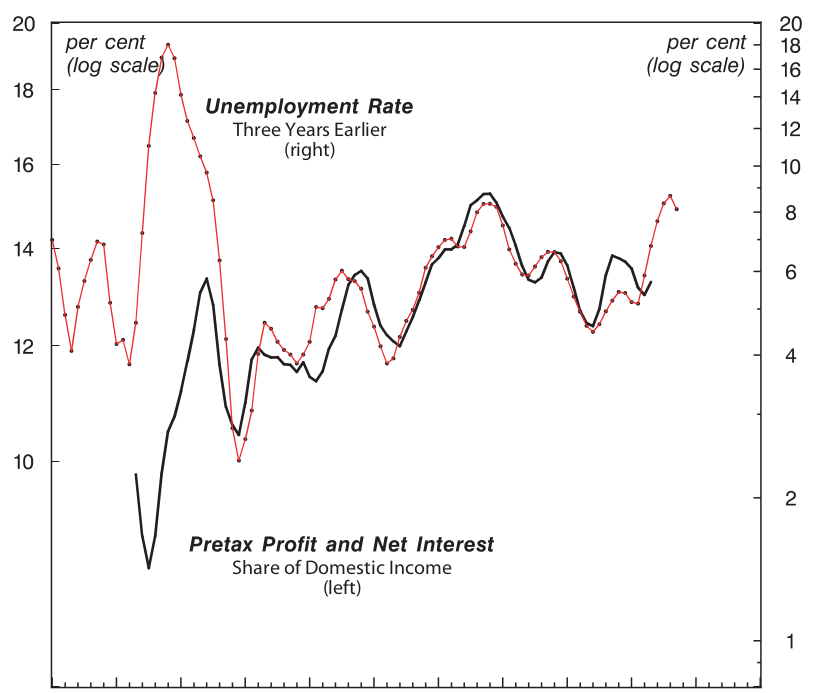 Wal-Mart's Power Trajectory
A Contribution to the Political Economy of the Firm
Joseph Baines
March 2014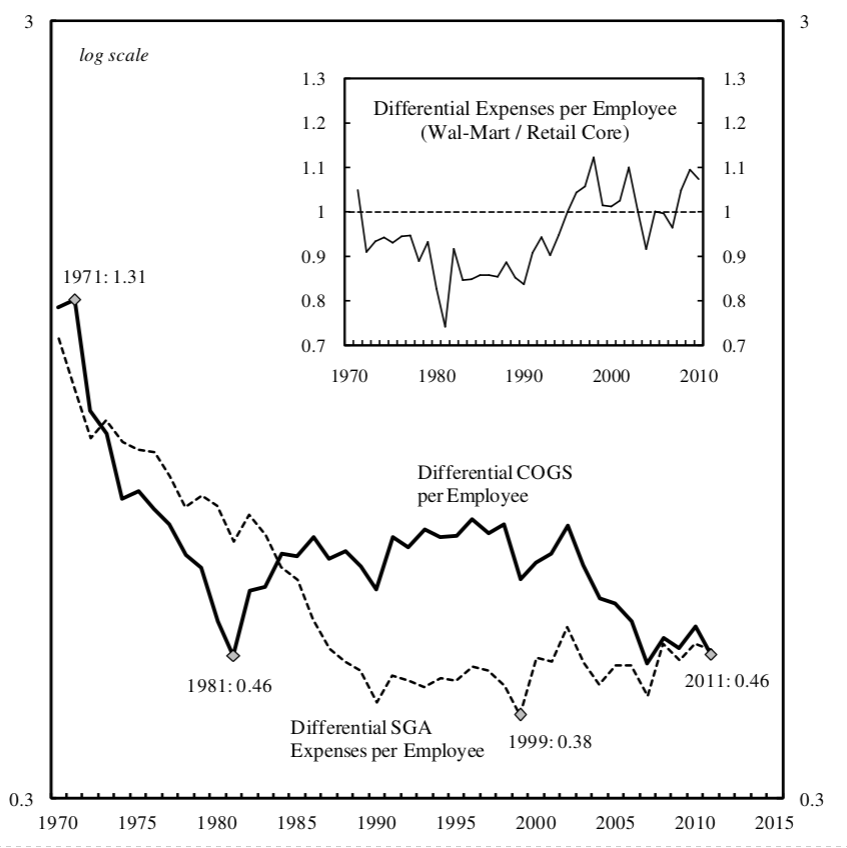 Francis' Buy-to-Build Estimates for Britain and the United States
A Comment
Shimshon Bichler and Jonathan Nitzan
October 2013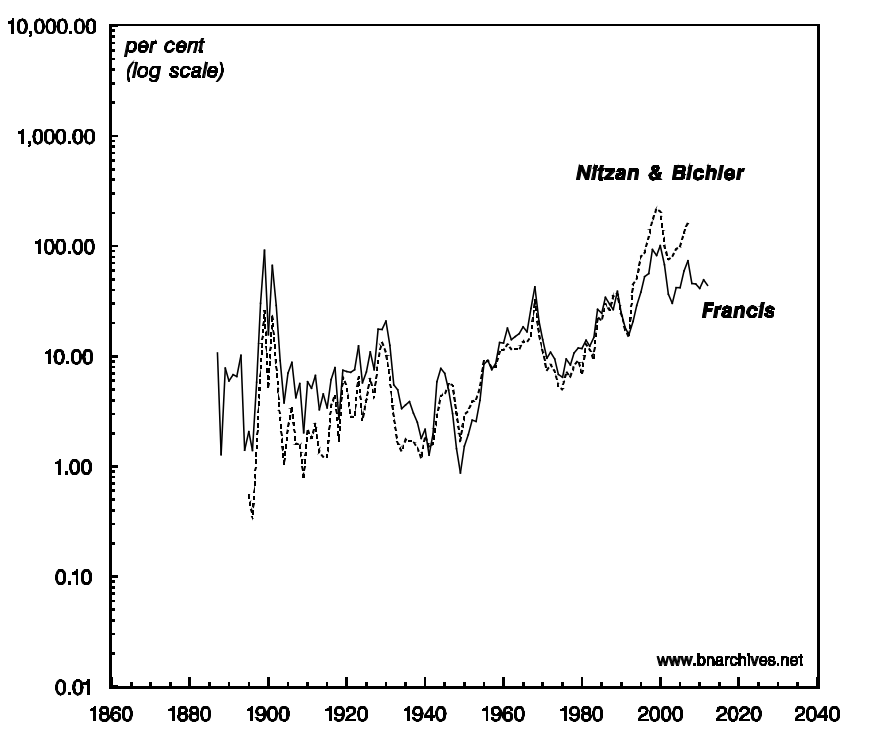 The Buy-­to-­Build Indicator
New Estimates for Britain and the United States
Joseph A. Francis
October 2013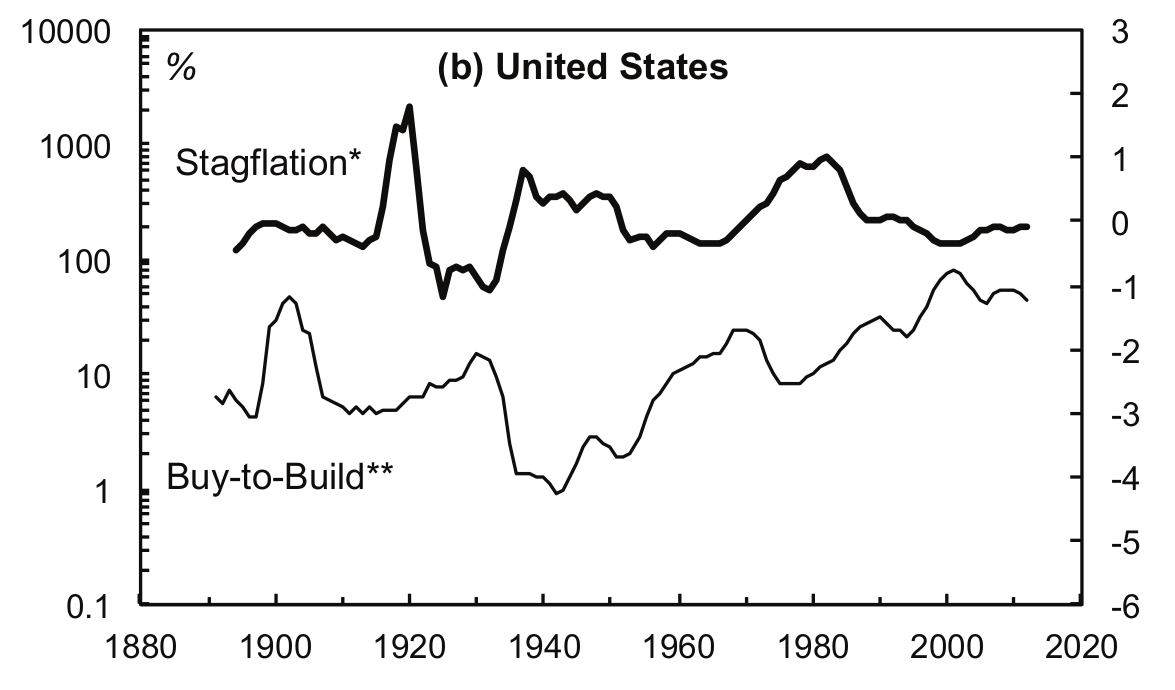 America's Real 'Debt Dilemma'
Sandy Brian Hager
July 2013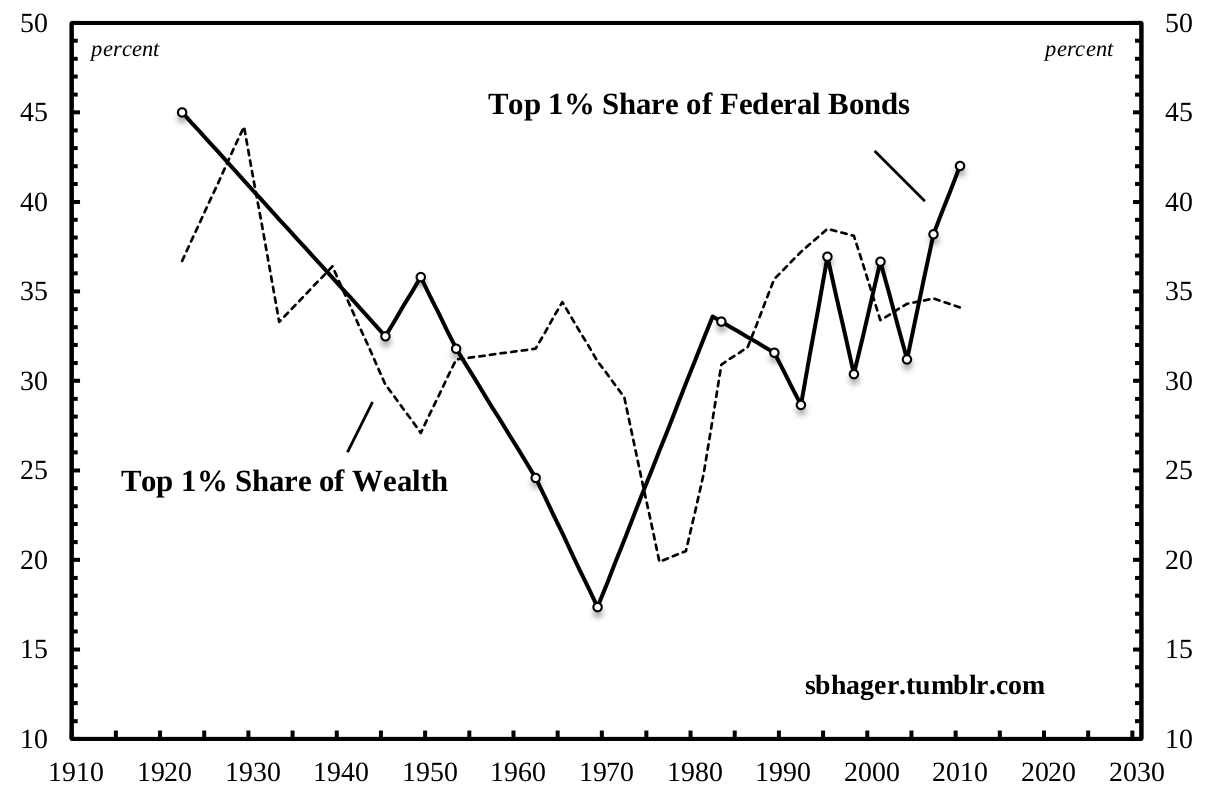 The Rise of a Confident Hollywood
Risk and the Capitalization of Cinema
James McMahon
February 2013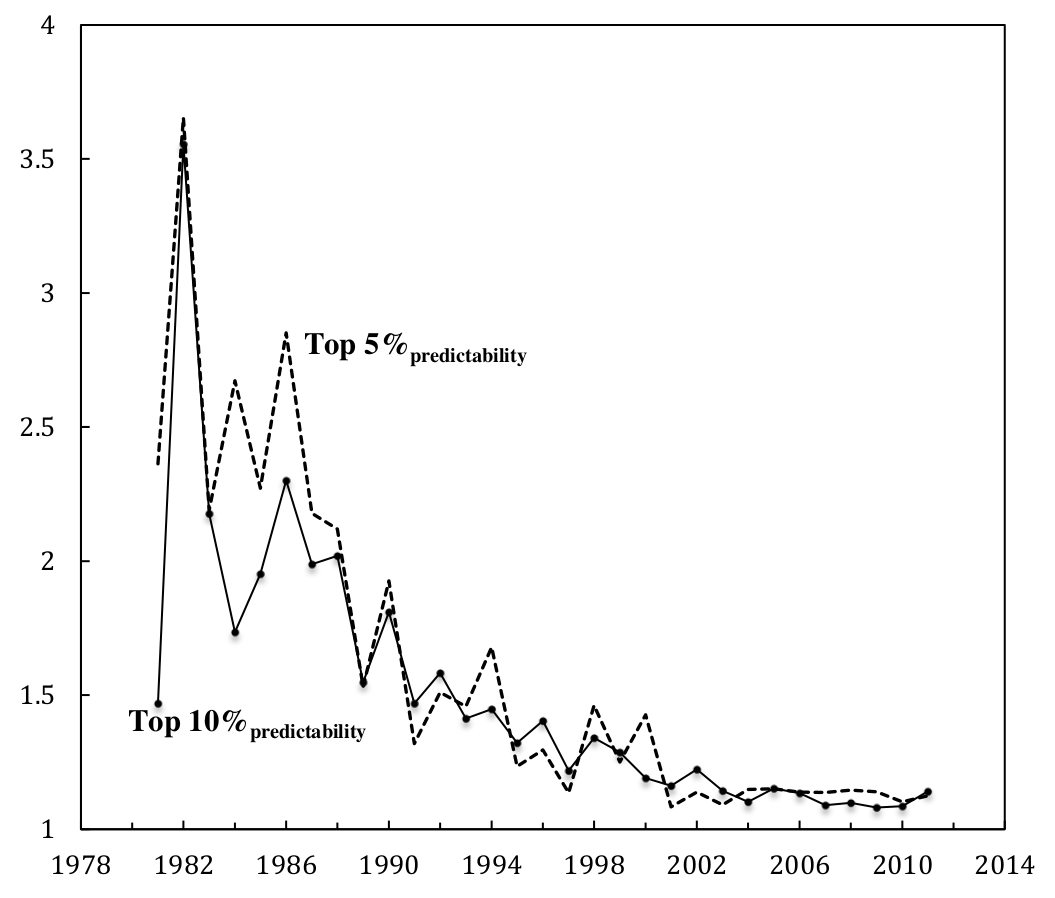 The 1%, Exploitation and Wealth
Tim Di Muzio interviews Shimshon Bichler and Jonathan Nitzan
Shimshon Bichler, Jonathan Nitzan and Tim Di Muzio
September 2012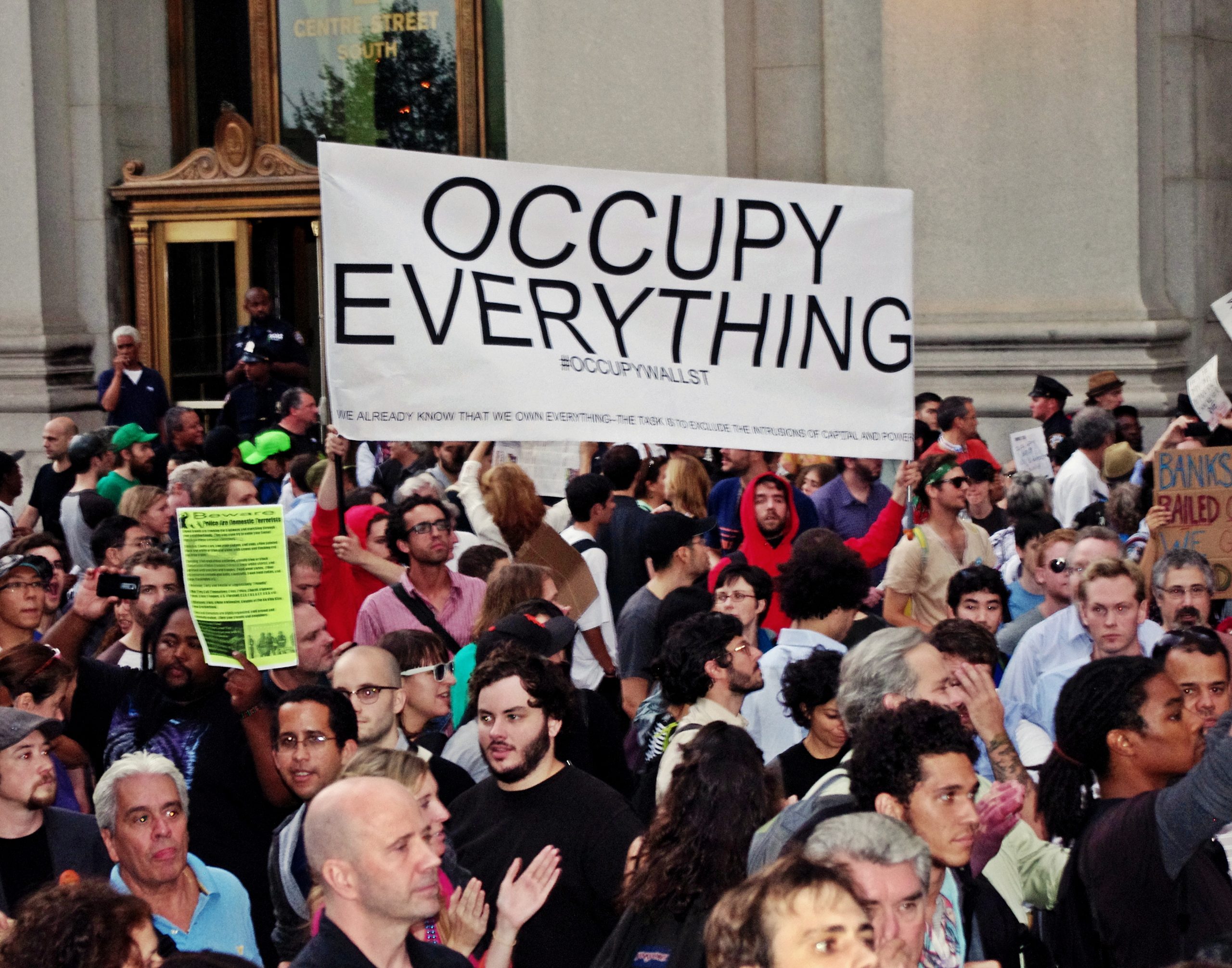 Support this blog
Economics from the Top Down is where I share my ideas for how to create a better economics. If you liked this post, consider becoming a patron. You'll help me continue my research, and continue to share it with readers like you.
Stay updated
Sign up to get email updates from this blog.
Email Address:
Keep me up to date

This work is licensed under a Creative Commons Attribution 4.0 License. You can use/share it anyway you want, provided you attribute it to me (Blair Fix) and link to Economics from the Top Down.